About Us
At Cutting Edge Design, Inc., we work with advocacy groups, associations, other nonprofits, and local businesses. We're small enough that every client is a major one. We're large enough to invest our designs with the richness of multiple points of view.
We create reports, brochures, issue briefs, annual reports, and logos. We also design web banners and PDF programs for virtual conferences, electronic newsletter templates to help you stay in touch, infographics, and Powerpoint slides you can share remotely.
Since 1987, our design, editing, and publications planning have helped countless organizations and small businesses that strive to make our world a better place. Our practical approach enables us to work quickly and creatively within your budget in a way that's consistent, eye‑catching, and effective.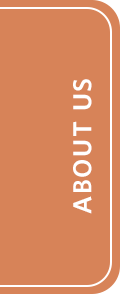 Next